Soft Beds for sheltered DOgs
Casual Home kicks off Corporate Partnership with NSALA by Donating 150+ Plush Pet Mats to Shelter
Port Washington, NY – March 5th, 2018
Casual Home kicked off its 2018 Corporate Partnership with North Shore Animal League America (NSALA) by donating 174 plush pet mat beds to NSALA's shelter in Port Washington.
The hope was that the pet mats would help provide comfort to the hundreds of animals currently waiting for adoption at the shelter.
NSALA, the world's largest no-kill animal shelter and rescue organization, have saved more than 1 million lives since they're founding in 1944.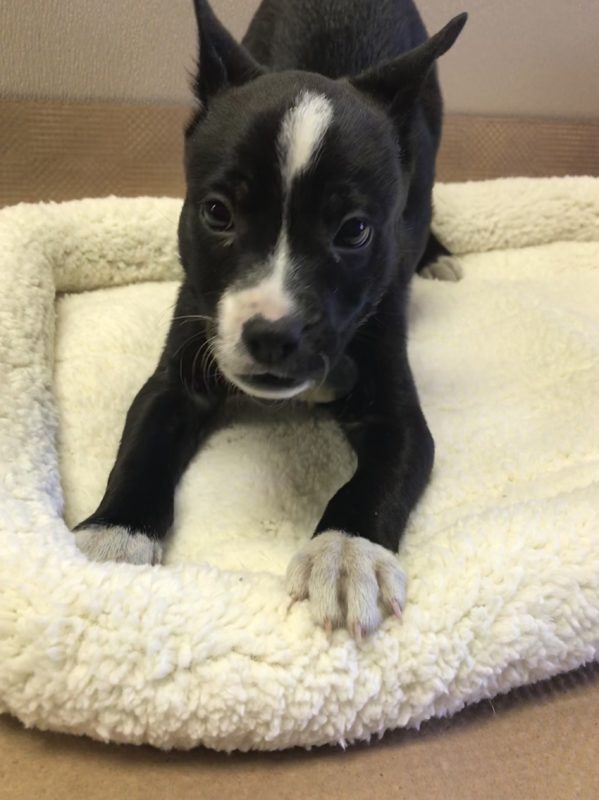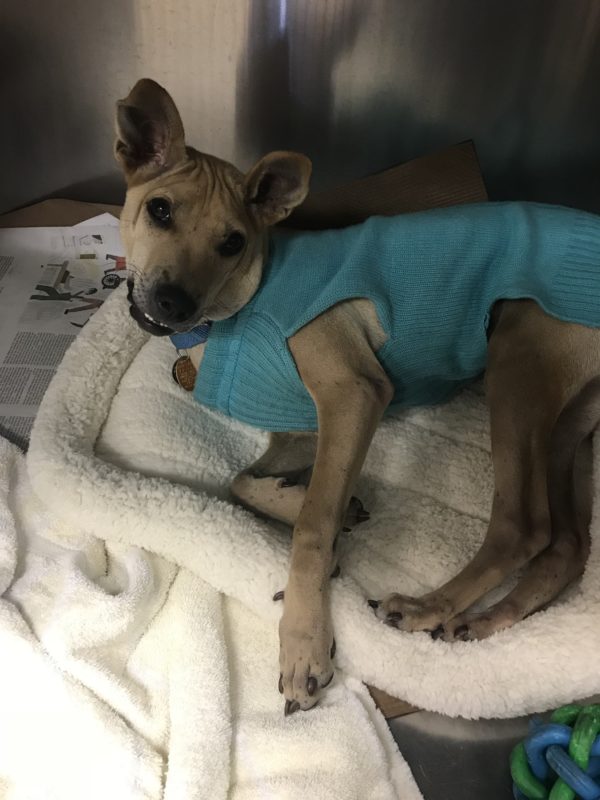 Casual Home has been manufacturing Pet Products for over a decade and their President, Ming Chiang, has always been passionate about philanthropy and animal welfare.
"As a Regional Director with the American Red Cross, serving the community has always been one of my top priorities. North Shore Animal League America embodies the heart and perseverance it takes to drive actual change and their impact speaks for itself." said Ming Chiang on the topic of the partnership, "We wanted to diversify our philanthropic efforts and partner with an organization in our community that is cognizant of the value that home brings–and our team unanimously agreed that Animal League was the perfect fit."
However, President Ming Chiang also shared that the pet mat donation is just the beginning. Casual Home has big plans to support their newest Corporate Partner with multiple campaigns planned in 2018.
To learn more about adoption, volunteering, or how to donate, visit www.animalleague.org. Support the world's largest no-kill organization, find out how you can help give an animal a home today.