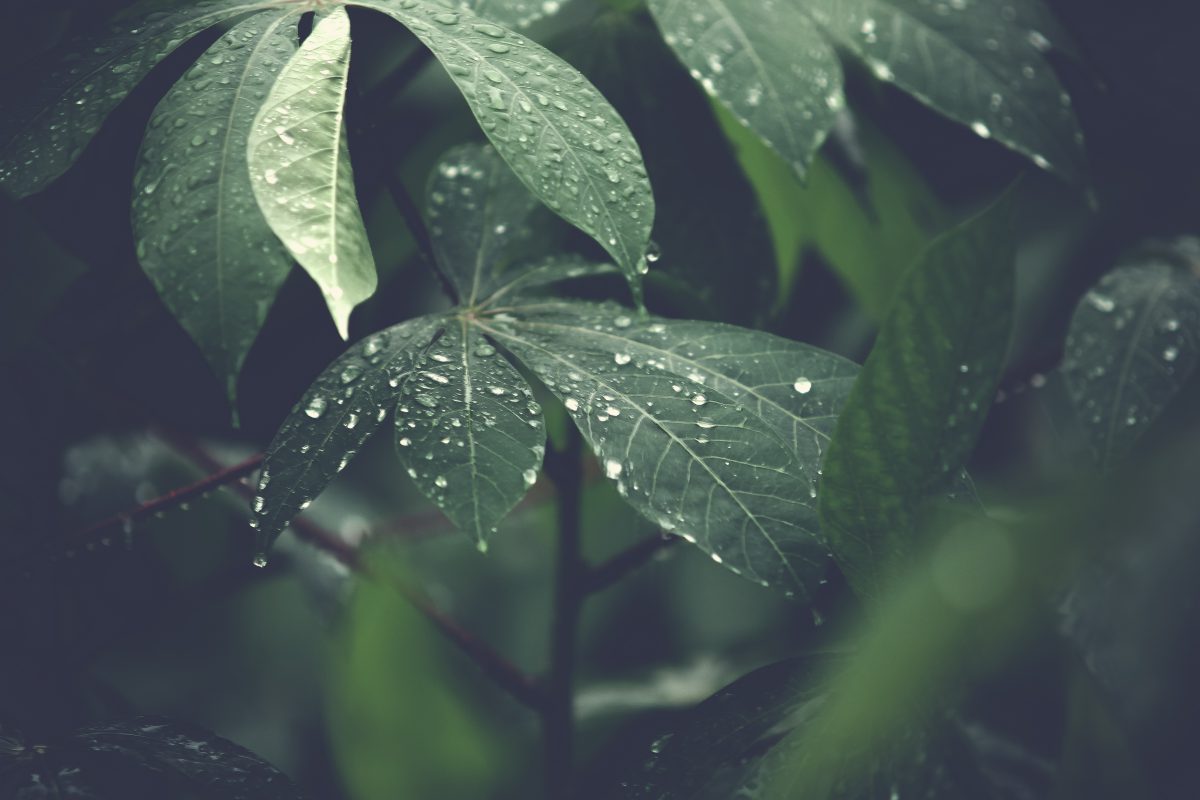 GREEN LIFESTYLE 
wood
Dedicated to socially responsible sourcing practices. We are proud to say that the majority of our products are made completely from sustainably sourced materials.
WE BUILD WITH COMMUNITY IN MIND;
homeyness AND TOGETHERNESS IS WHAT INSPIRES US.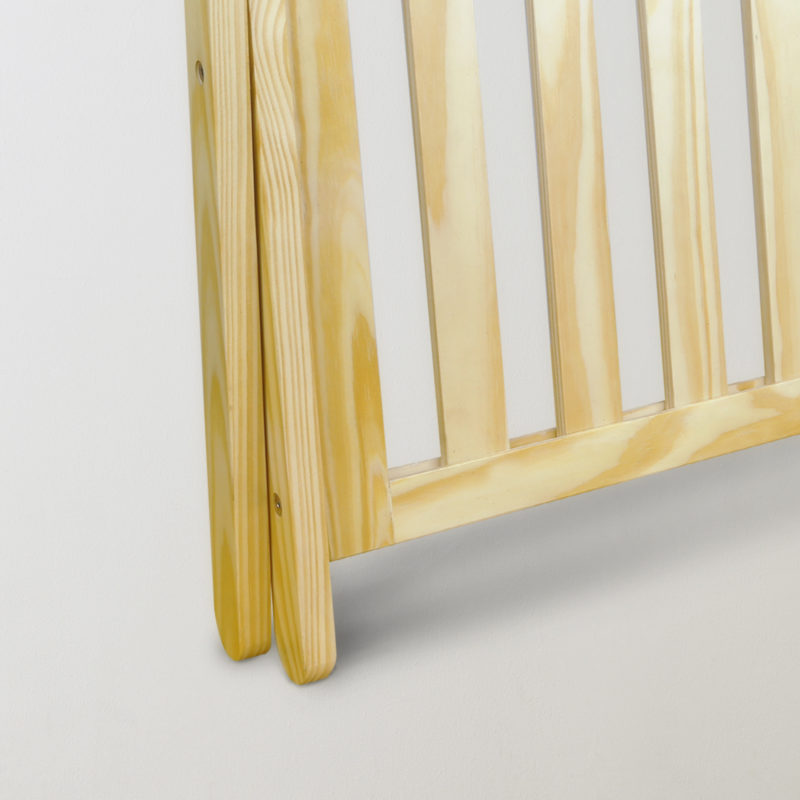 Wholesome Materials
A large portion of our products are made from 100% wood. Known for its durability, versatility, and natural beauty. Solid wood is our specialty, from hardwoods to softwoods, classics to contemporaries. We're inspired by these properties and the timeless quality that they bring to our furniture.
Enriching Functions
We design our products with convenience and functionality in mind. Challenging ourselves to ask why solid wood furniture can't be versatile: foldable for easily transport and storage, stackable for space saving or serve more than one purpose, such as an end table that is also a pet's home. That is what drives us.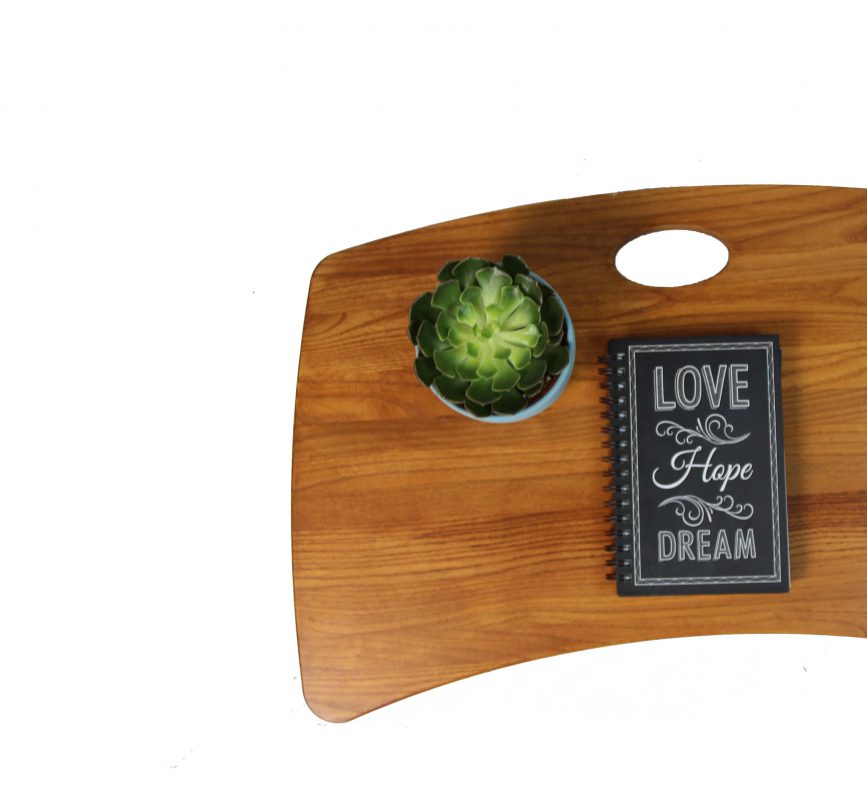 Affordable Price
After years of forming loyal partnerships with likeminded industry leaders, we are able to offer superior value with a superior price. Our secret is our sourcing and distribution capabilities, which results in a direct-to-consumer approach and allows us to provide genuine solid wood furniture that lasts.
Always Evolving
In order to keep up with our loyal customers discerning taste, we have added new brands and new categories that make the perfect companions to our existing product assortment.  Watch us to see what we have "in store" for you next!
Sign up for our newsletter!
Enjoy regular updates on industry trends, home design tips, and all of our best deals and specials at your leisure. Sign up today!